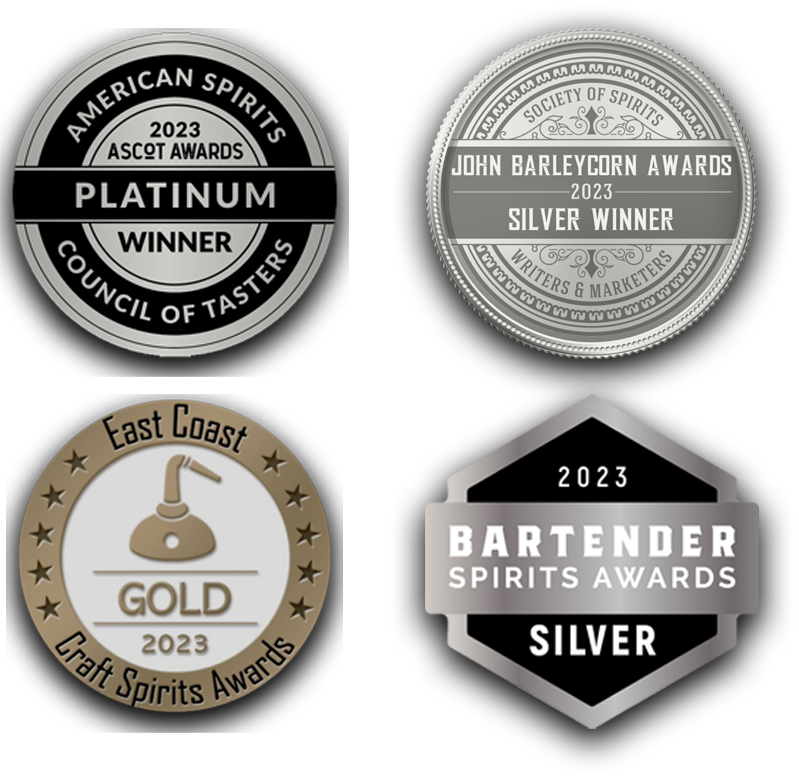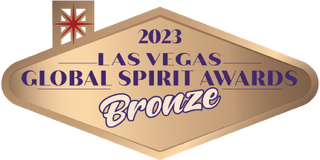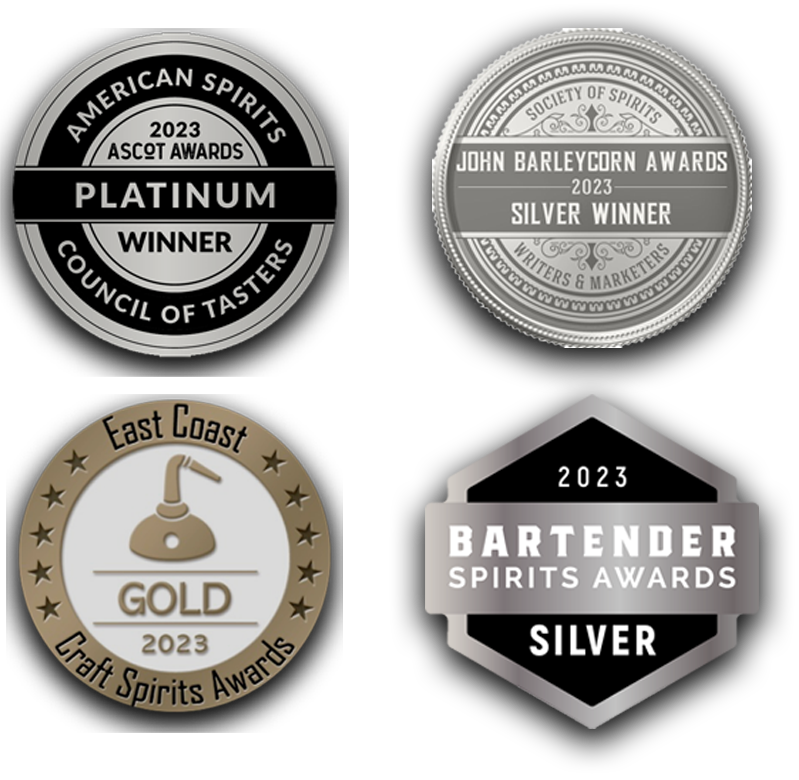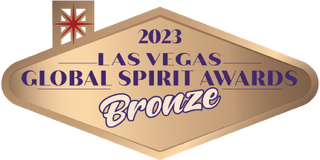 SOUTHERN CROSS BOURBON

HIGH PROOF | VETERAN OWNED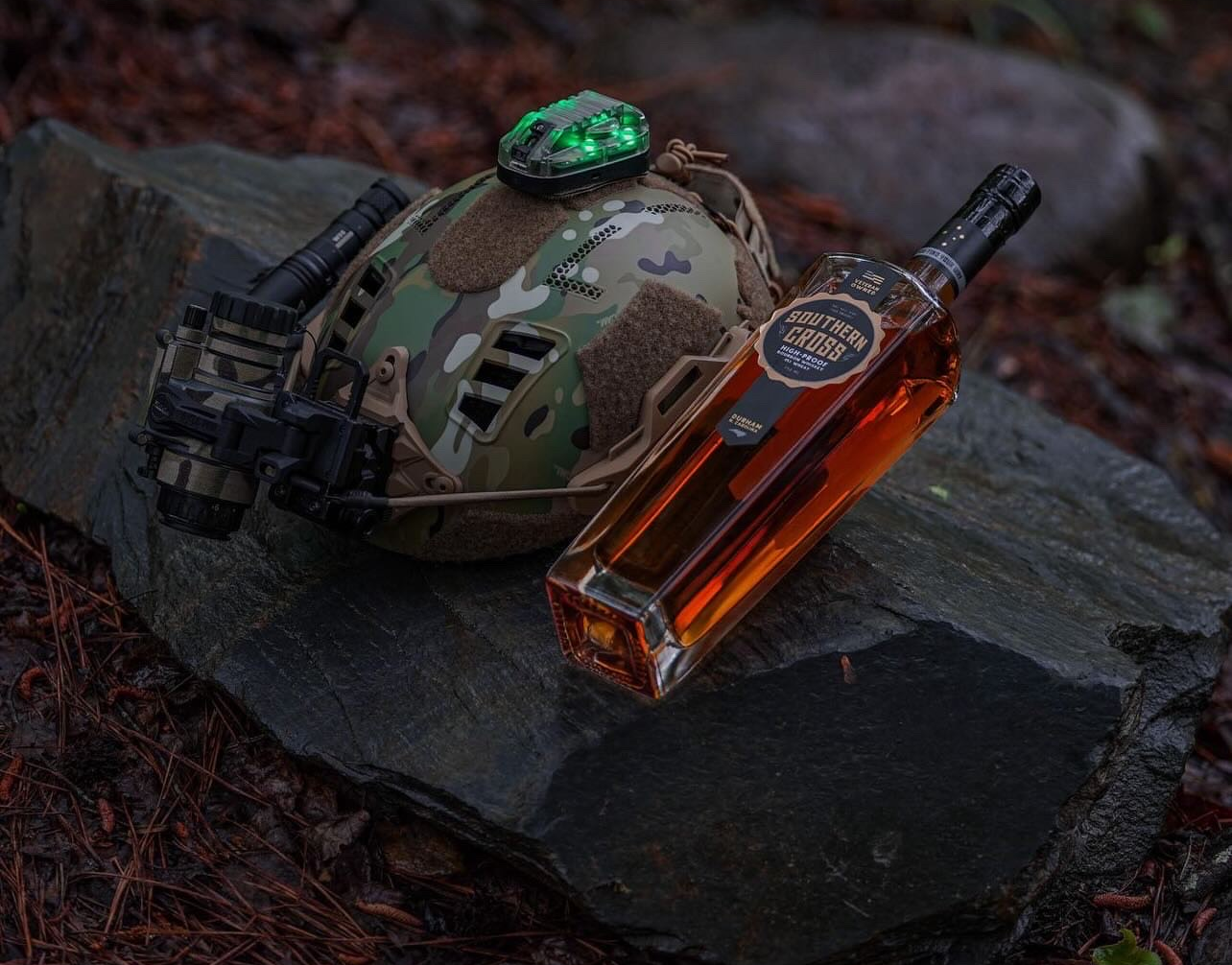 Paying homage to what makes us great and encouraging people to 

"find their way"
Southern Cross Bourbon is aged for at least 5 years before being selected for our

non-chill filtered bottling process.

Our s

mall batch bourbon has a 45% wheated mash bill, making it

complex yet accessible to any palate with

a full-bodied, smooth, rich finish

.
Bourbon Review
Fred Minnick review of Southern Cross Bourbon:
"On the nose there's a bright anise note that is slightly there on the palate. It's chewy and grain forward, eventually developing into a lovely granola bar note. It reminds me of one of those Nature's Granola bars. I definitely liked more the second and third tastings. In all three tastings, the finish was medium."
Bourbon Review
Breaking Bourbon review of Southern Cross Bourbon:
"Peach, ripe pear, and apricot weave their way through the sip to various degrees and combine with graham cracker, baking bread, caramel chews, vanilla custard, and finally a light and quick baking spice note in the finish."
Bourbon Review
Swift|Silent|Deadly review of Southern Cross Bourbon:
"Southern Cross is one of my new go-to bottles. I'm not a connoisseur, but I do enjoy some good bourbon and have some nice bottles. SCB is up there with the best of them, and that's no lie."
Southern Cross Bourbon is available for online purchase in 42 states.
In-store purchase is available in select North Carolina counties as well as Washington D.C.
For further inquiries, give us a call at 919.912.2035 or fill out the form below and someone will get back to you as soon as possible.