The Southern Cross remains a part of the legacy of the modern-day Marine Corps Raider units. The Southern Cross Bourbon mash bill consists of 45% Wheat, 51% Corn and 4% Malted Barley. It is aged for over 5 years and is extremely smooth on the palate.
See how it fared in competitions in 2023!
2023 ASCOT Awards: PLATINUM Winner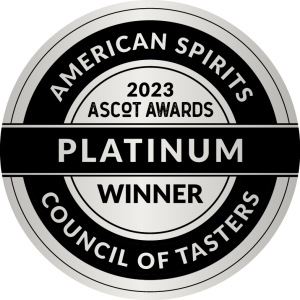 Tasting Notes:
Honeycomb and butter brickle aromas lead to delightful gingery notes and crisp apple, and a gently oaked finish. Nice.
See full results here: https://ascotawards.com/tasting/entry/southern-cross-bourbon/
2023 East Coast Spirits Awards: GOLD Award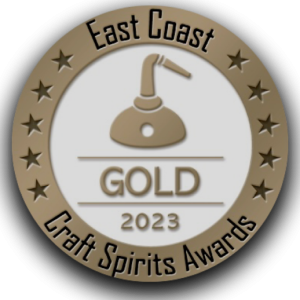 See full results here: https://eastcoastcraftspiritsawards.com/2023-results
2023 Bartender Spirits Awards: SILVER Award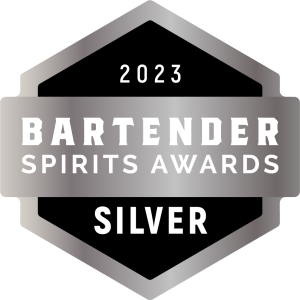 See full results here: https://static.bartenderspiritsawards.com/en/competition-certificates/2023/silver-medal/3539/
2023 John Barleycorn Awards: SILVER Winner
Tasting Notes:
Classic notes with good heat, this is a balanced pour with ample notes of honey, corn flakes and sliced peaches on the palate, flecked with pepper that carries through to the finish.
See full results here: https://barleycornawards.com/tasting/entry/southern-cross-bourbon/